Other Events You May Like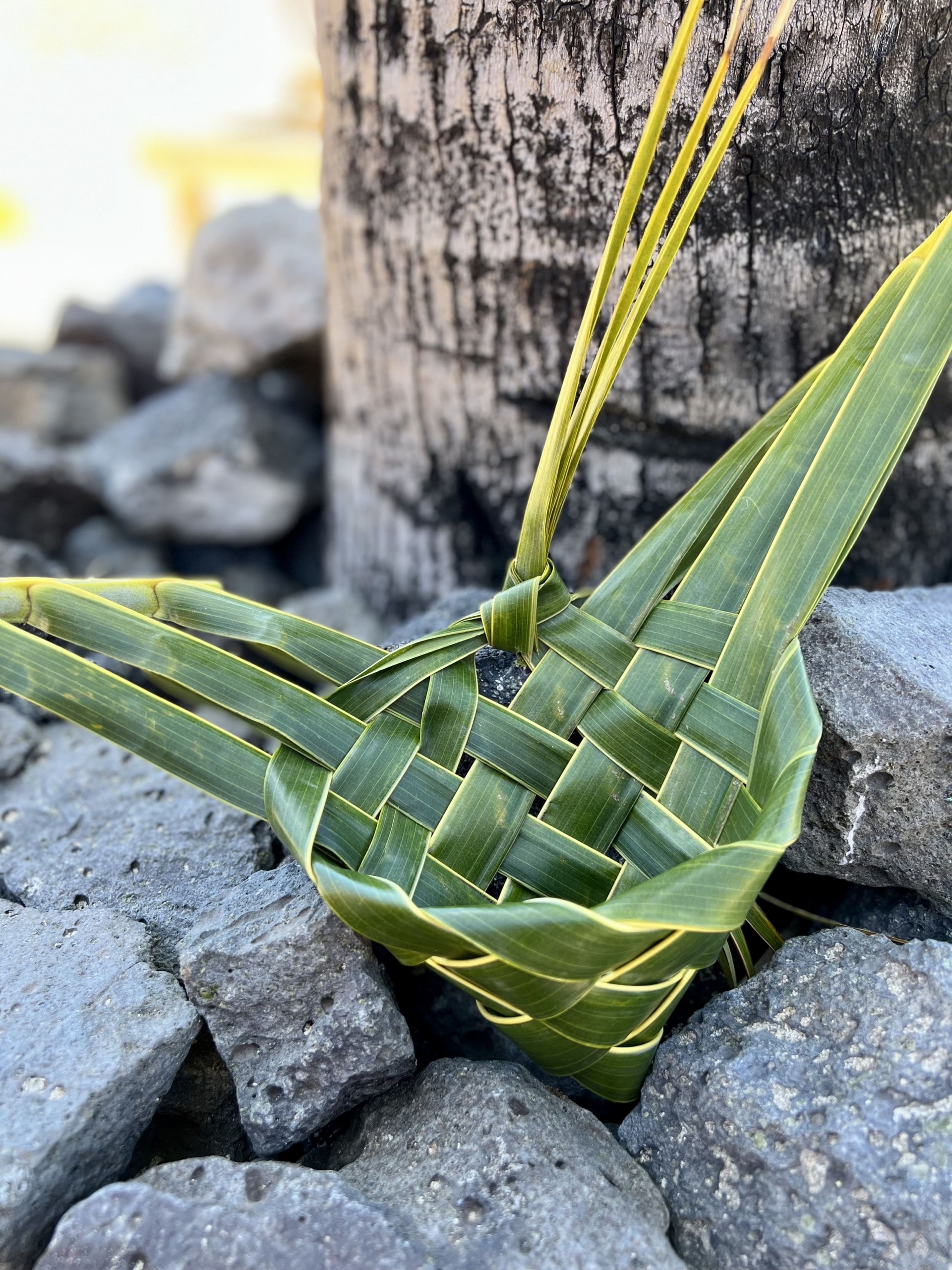 Lau Niu – Coconut Frond Weaving
Learn to weave coconut fronds with our Hui Holokai.
Time:
October 10th: 1:00pm - 2:00pm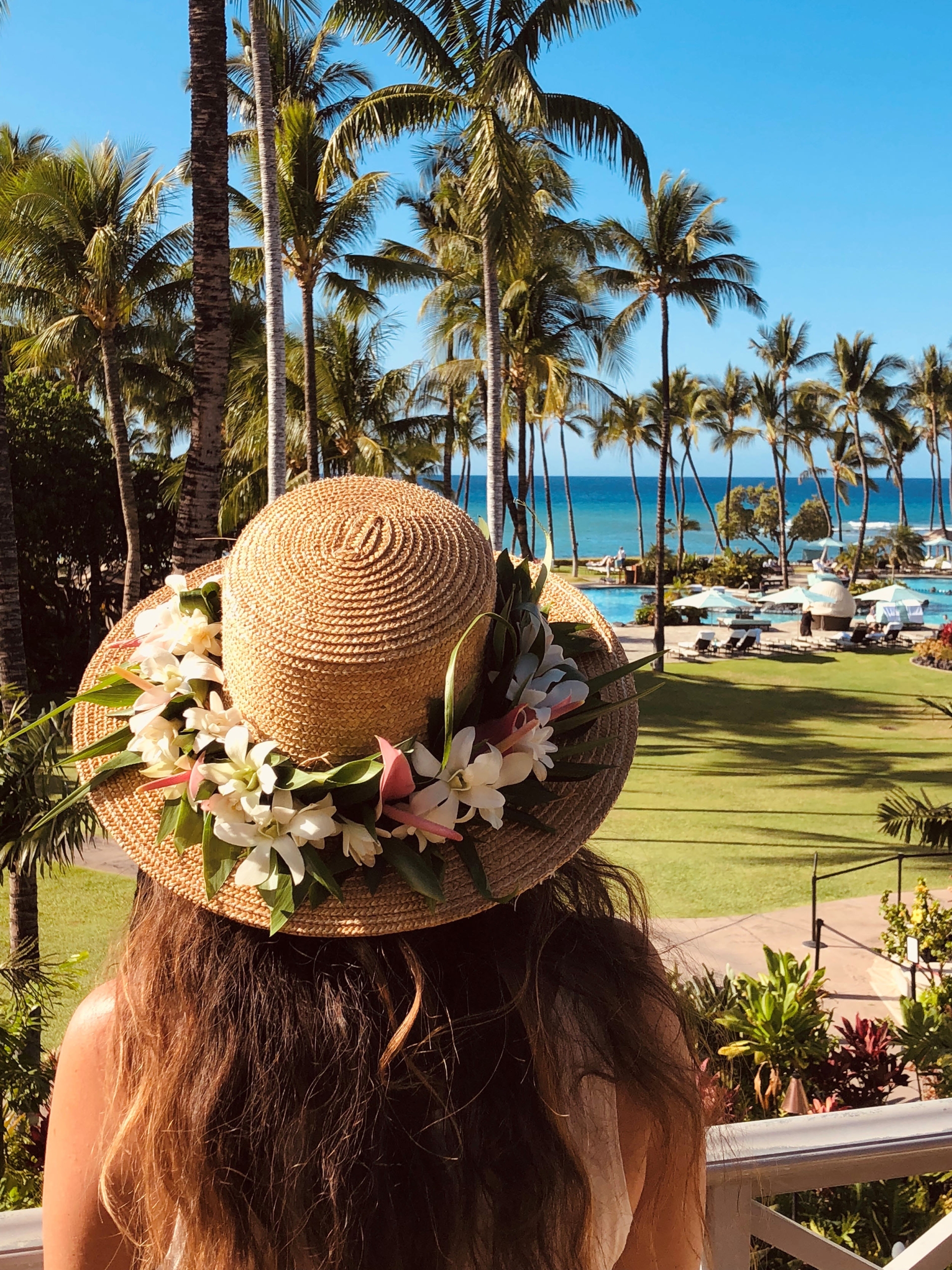 Haku Lei Making
Learn a traditional style of lei making and make yourself a beautiful lei to wear and enjoy, or present to a loved one.
Time:
October 13th: 10:00am - 11:00am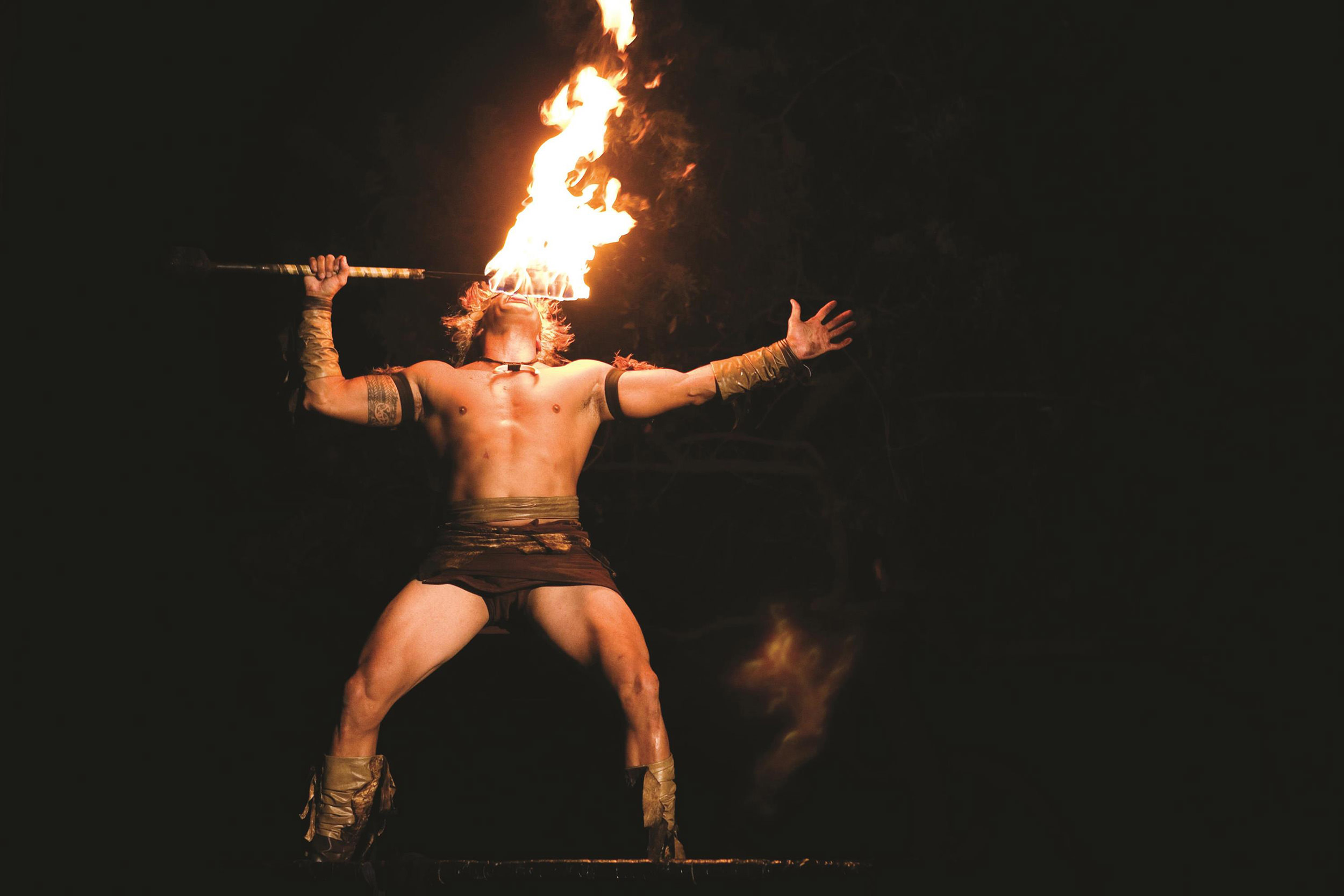 Hawaiʻiloa Lūʻau
Indulge in the best traditional Hawaiian Lūʻau feast…without the fuss! Take a seat at Fairmont Orchid's glorious Plantation Estate, which was once a gathering place for the kings and chiefs of Hawai'i. Enjoy vibrant hula performances, lively music and incredible food with your whole family.
Location:
Plantation Estate
Time:
October 8th: 5:30pm - 8:30pm