Other Events You May Like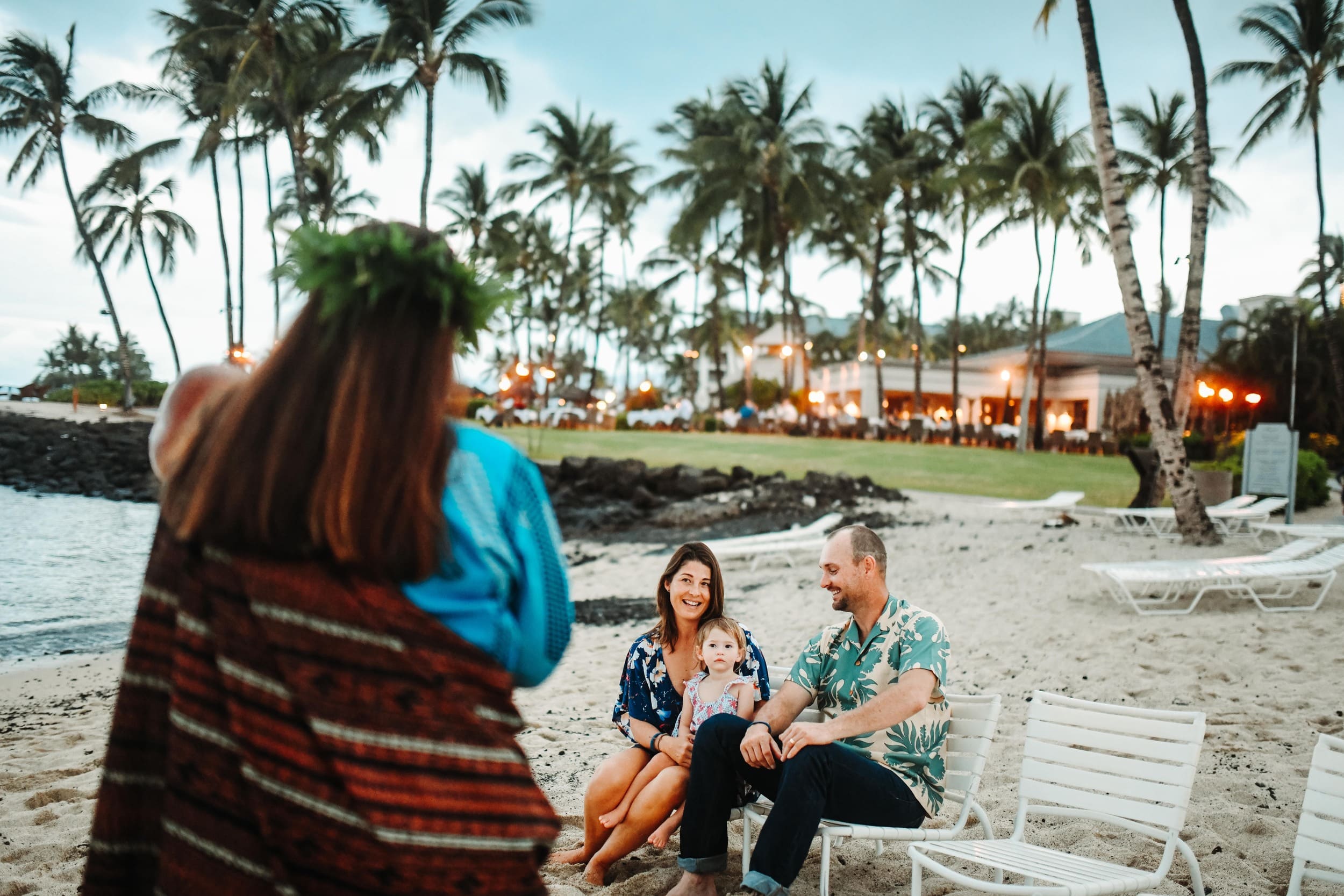 Moʻolelo Time – Hawaiian Storytelling On The Beach
Learn about the legends and lore of Hawai'i Island.
Time:
September 27th: 6:30PM - 7:30PM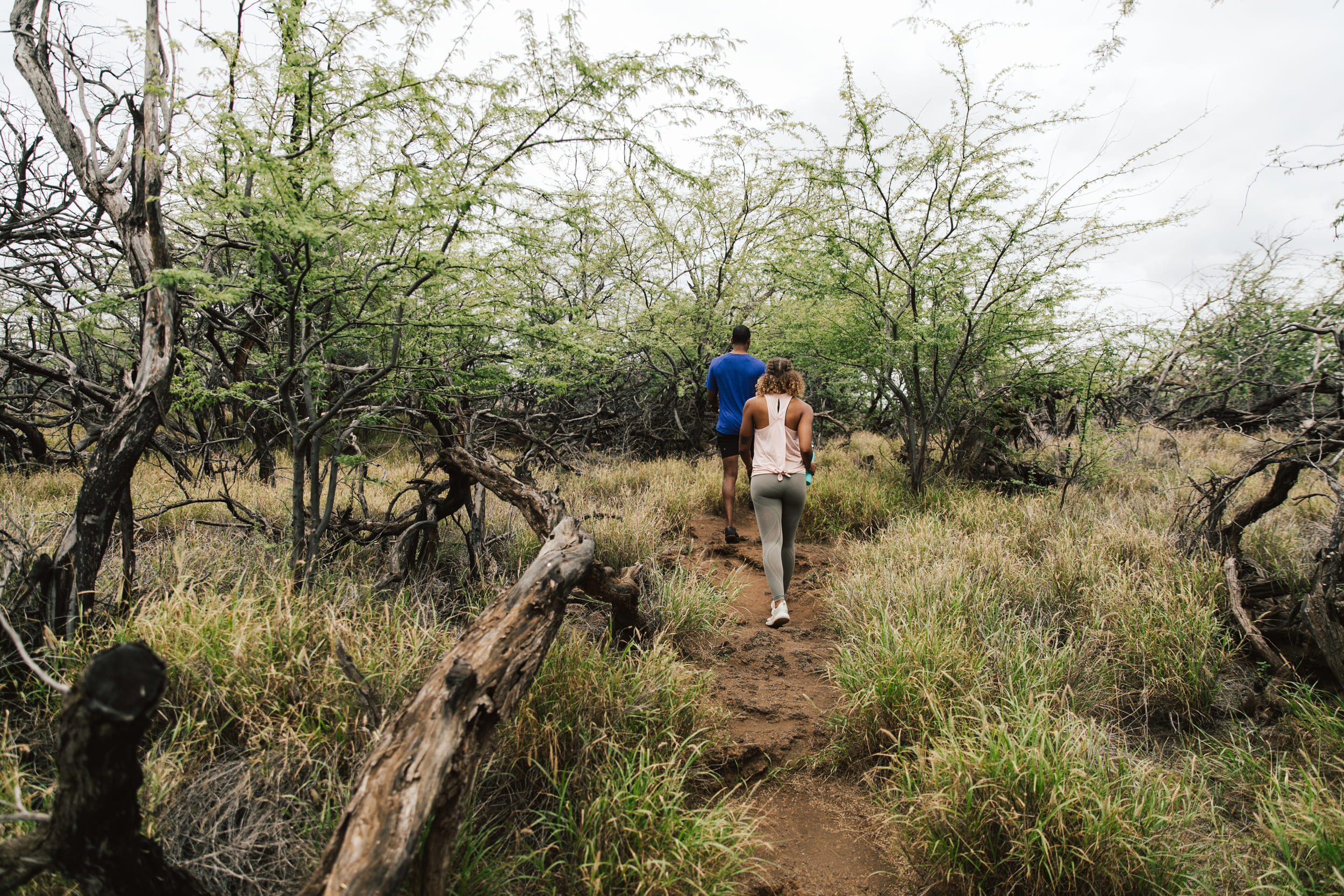 Na Mea Waiwai O Milokūkahi – Cultural Hike
Fairmont Orchid sits on ancient and spiritual land named Kalāhuipua'a.
Time:
September 23rd: 1:00PM - 2:00PM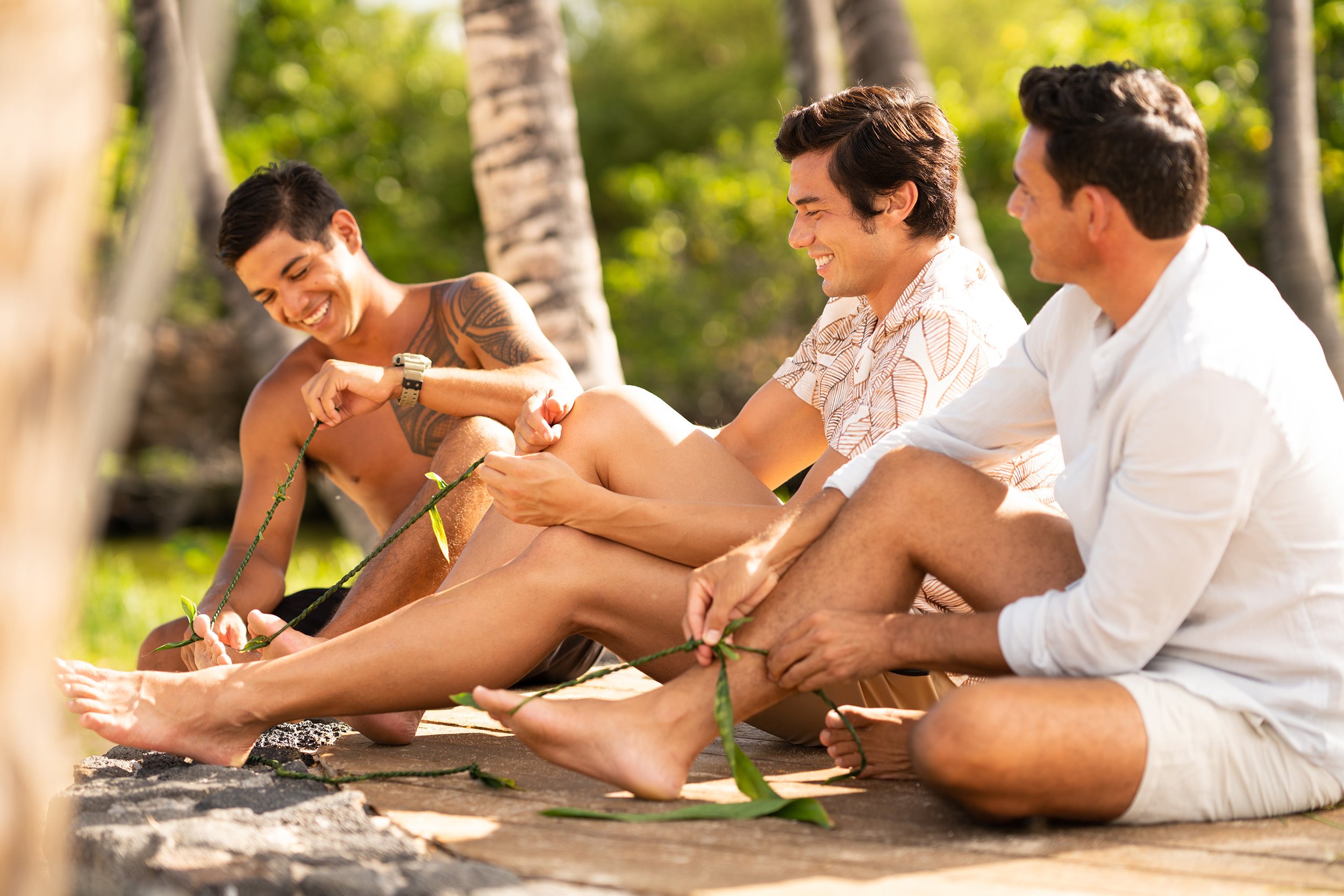 Aloha Friday Lei Lāʻī – Ti Leaf Lei Making
Learn the art of ti leaf lei making, the iconic Hawaiian symbol of aloha.
Time:
December 15th: 12:30PM - 2:00PM